Deleting Map Versions
How to delete old Maps from eSpatial
Deleting Maps from an Open Workspace.
You can delete maps from within an open Workspace.
In the Control Panel click on the Open button to open the Open Maps window. The Open Maps window will open as seen below.
Click on the Trashcan icon to delete the map. This will only delete the map. Any datasets present on the map will still be available for selection from the Library.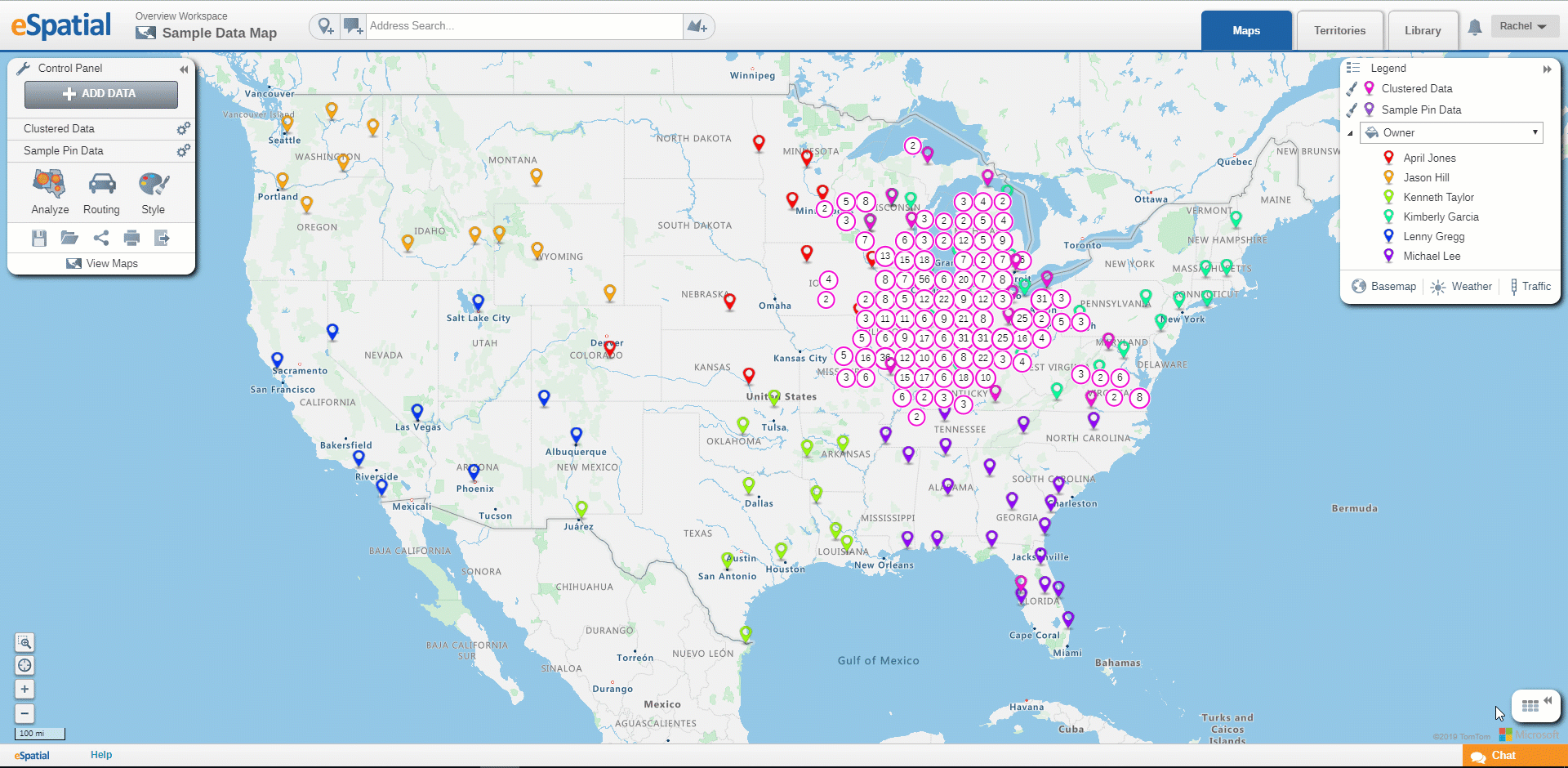 Deleting Maps from the Library
You can delete maps from your library.
Expand on your workspace to view all your created maps.
Select the check box next to the maps you wish to delete
Select delete selected maps.